Autumn has finally hit Glasgow. Colder mornings, shorter days but some glorious colour out there. Autumn into winter is probably my favourite season so looking forward to getting out some more with the camera and drone.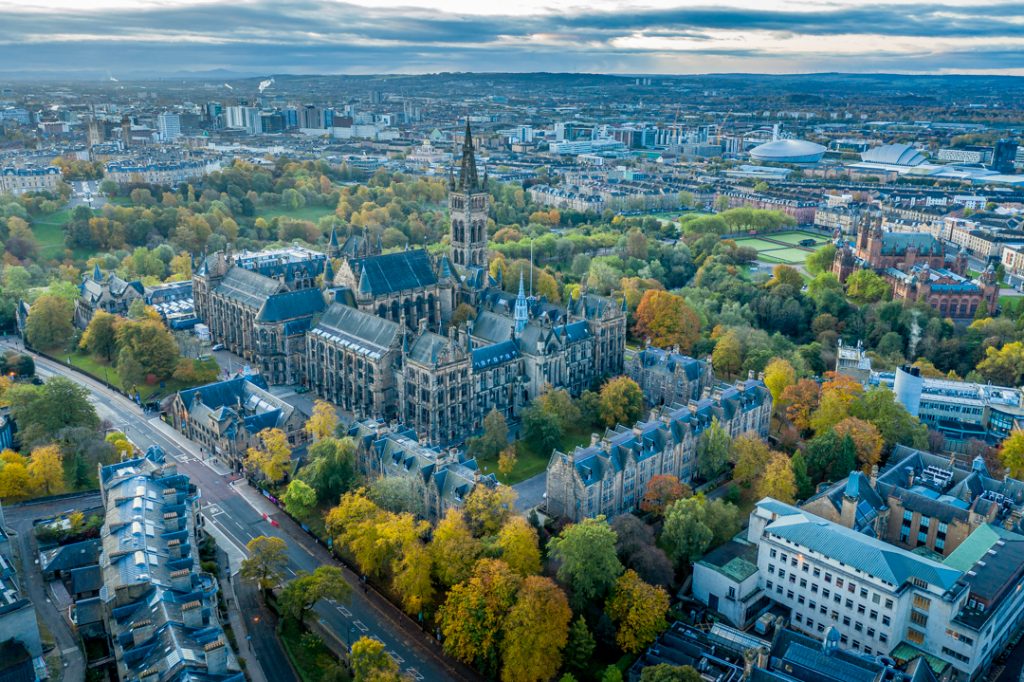 This is also the first of my digest posts in a long time. I've missed doing them but I had become jaded with them, and I think part of the reason is I'd automated much of the posting and it turned into another task on the list. I missed the crafting, curation and writing each week. Instead it was an iOS shortcut plus adding a couple of lines to get the post pushed out.
So trying something a bit different with the return of these posts. Less linkage and a bit more hand cranked and aiming but not forcing myself into doing it every week. So with that, on to the links.
INEOS 1:59 Challenge
Chris mentioned this a few days before saying he'd be watching Eliud Kipchoge hopefully break the 2 hour barrier for a marathon. I'd no real intention of watching live but in retrospect, I'm so glad I did. It wasn't just seeing Kipchoge meet his goal but the sheer joy of his fellow athletes as they realised that he'd done it. These aren't any old athletes either – they are all world class athletes from 1500m upwards and seeing that kind of emotion from them is so rare. I don't mind admitting to shedding a little joyful tear after he crossed the line.
Of course there's controversy. It wasn't a race, he had pace setters, he was protected throughout and he was wearing shoes that a few athletes have now raised concerns about. No matter…for me this is up there with Bannister and other athletic feats over the years. If you are interested in finding out more about the challenge this short documentary series is worth spending an hour on.
Gender Gap
The gender gap has been news for years and while progress has been made it's still "a thing". This report in the HBR breaks the data down into 6 pretty jaw dropping charts. Progress is stagnating especially in the last couple of years. One of the biggest gaps is in politics. Western Europe is leading the way thanks to smaller countries like Iceland, Nordic countries and Ireland. The real kicker is that it will be 108 years for women to see parity with men across the globe. To think I heard a colleague dismiss the gender gap as nonsense only a few weeks ago. Sigh.
Modern Science
I read this shaking my head for the most of it – Meet the wounded veteran who got a penis transplant. Not in disgust or annoyance but at the wonders of todays medical science and the impact it can have on people. Great read, probably my favourite this week.
Best Wildlife Photographs of 2019
National Geographic Have announced their best wildlife photographs of 2019. The images are stunning although my favourites isn't the winner but the photo of 5000 penguins trying to keep warm.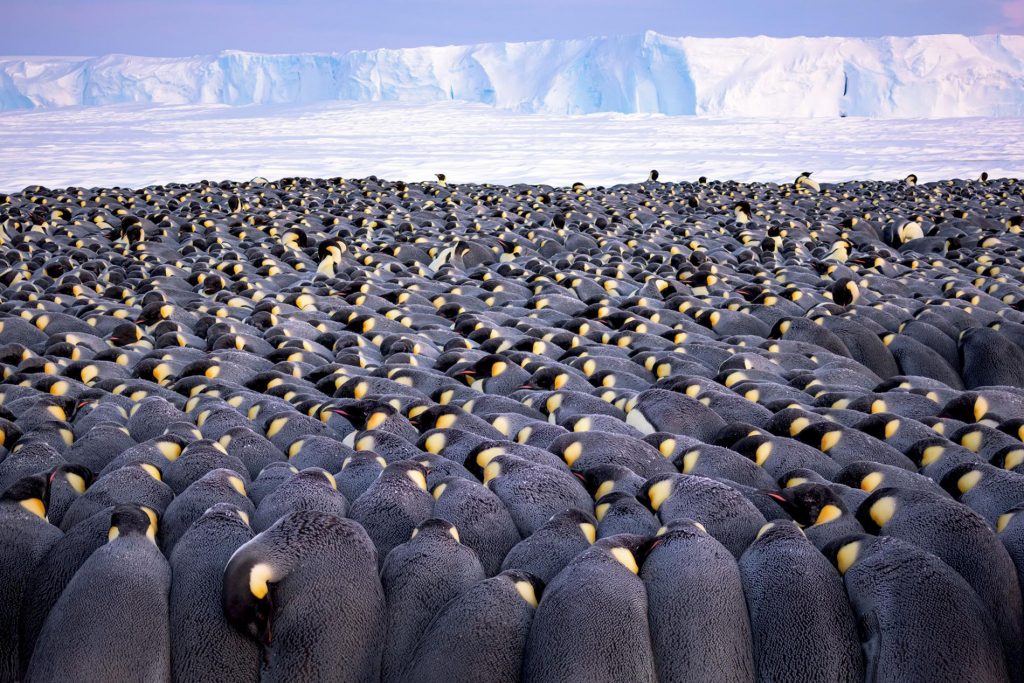 Just Delete Me
More and more people are looking to leave services like Facebook and Twitter but finding it a bit tricky. Step forward Just Delete Me. The site allows you to search for the service you want to quit and will link you to the relevant page to start your deletion. Biggest shock were some of the difficult services, looking at you Adobe, but also the ones marked as impossible. A good list of services to avoid.
Analogue Pocket
Game emulation has never been more popular. Once it was an underground scene but now thanks to Nintendo and Sony it's a legitimate revenue stream. It's also a big digital market on consoles thanks to remakes or just a great way to remember the glory days of Space Harrier or F-Zero. Analogue Pocket is an upcoming handheld console that not only lets you play Gameboy or Gameboy Advance cartridges but also Game Gear and Atari Lynx plus others.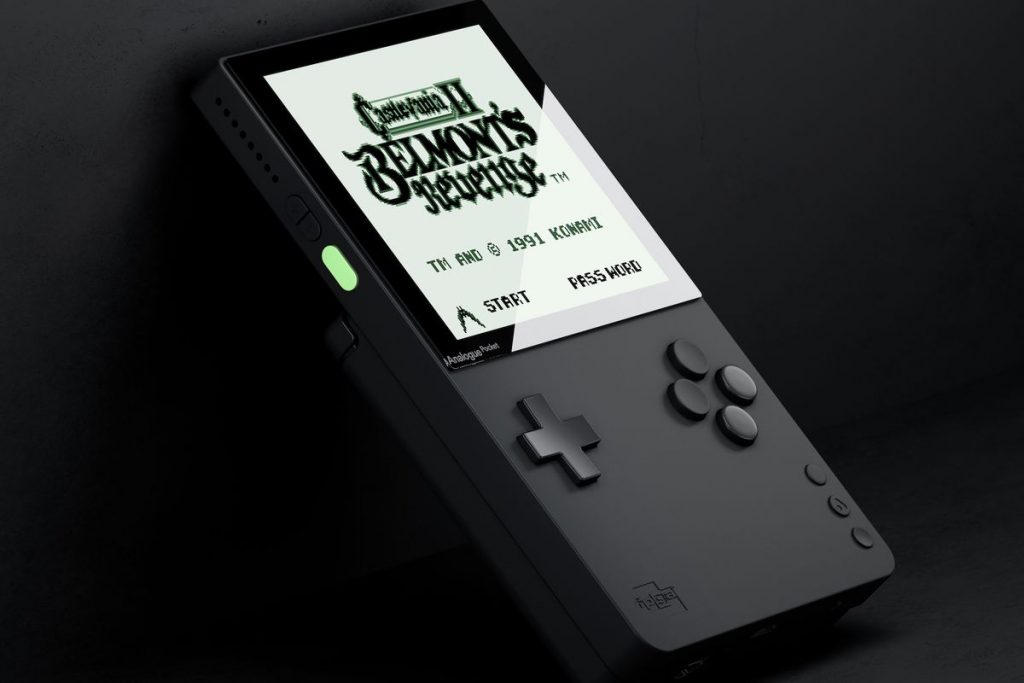 It's out in 2020 for $199 and I really want one. Plus a Playdate.
Succession
My favourite show of the year was Succession. Season 2 finished on Monday and if you've watched it you'll love this article at the NYT where the writer Jesse Armstrong discusses the finale. Only read once you've watched it as there are spoilers. The worst thing about the finale was realising it's a year before the next series.