It's September. It's Autumn. It's Apple release time. Not only do we get OS update's across the ecosystem and this year Apple really are spoiling us with multiple iOS updates in September alone (bugs!) but we get the annual launch of new iPhones.
This years updates focus on the camera and extra battery life. I'm not triggered by the three camera's as some were but there's no denying the bump is getting…large. However visiting the Apple Store yesterday the design certainly camouflage's the bump better than I expected from the pictures. I also love the smoky glass on the back compared to previous years.
The camera's though are special. The new ultra-wide is a really nice addition to the iPhone. The clarity and tones from testing in the store today were impressive. Didn't try the video but the embed below from Andy To is so good. For a more detailed review of the camera, Austin Mann's write up is well worth spending time on.
One other tiny change is a slightly thicker case alongside a drop of 3D Touch but coupled with a redesigned battery gives a 4 or 5 hour increase in life if you go for a Pro model. Compelling changes…and don't forget that new Pro colour. More speed, better screen, what's there not to like?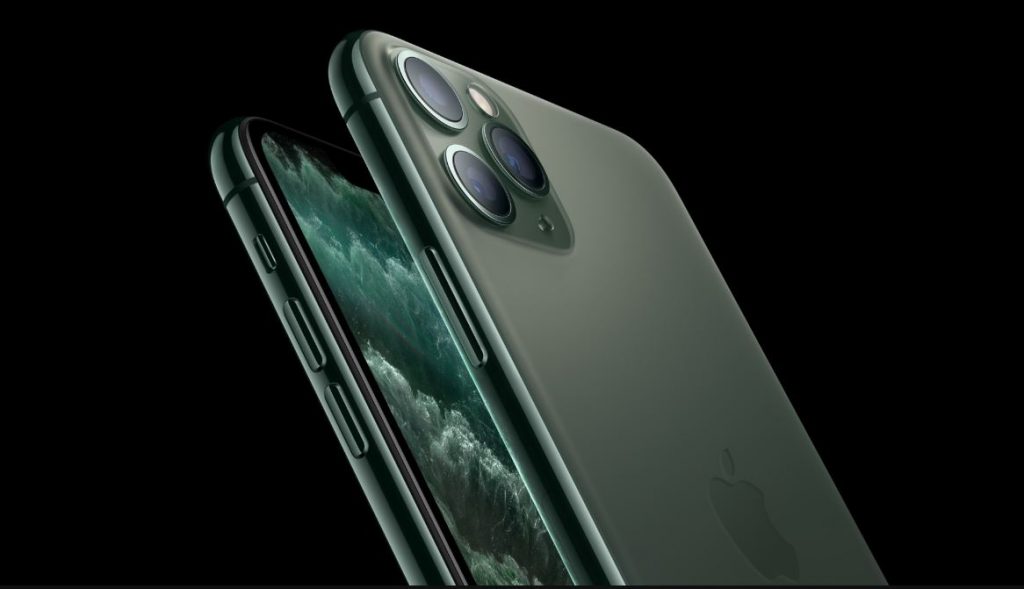 Love the midnight green
Well…the price for one. My iPhone X is 2 years old and was by far the most expensive phone purchase I'd made. I said at the time I'd be moving to at least a 2 year upgrade cycle so now's the time to move to a new phone.
But the X is still doing well. Fast, good battery life and the design hasn't really moved on since the X. Looks exactly the same from the front and sides.
So I want a new iPhone.
I don't need a new iPhone.
And at £1200, I'll be giving the iPhone 11 Pro a miss this year.
Need vs want.
In the past I'd upgrade yearly and enjoy those incremental, sometimes large incremental, improvements especially in years 1-5. Now the changes are smaller and not enough to see me change yearly, even every other year. I'm also surprised that both Glasgow Apple stores still have stock of the Pro models three days after launch. Mmmmm.
Need vs want.
Still very tempted…but the credit card will stay locked away for another year.