Apple Arcade launched with iOS 13 and I've come to the end of my free trial month. It's been much talked about…will it change mobile gaming? Will the quality of games encourage sign-ups? Is it just Apple trying to grab another slice of service revenue?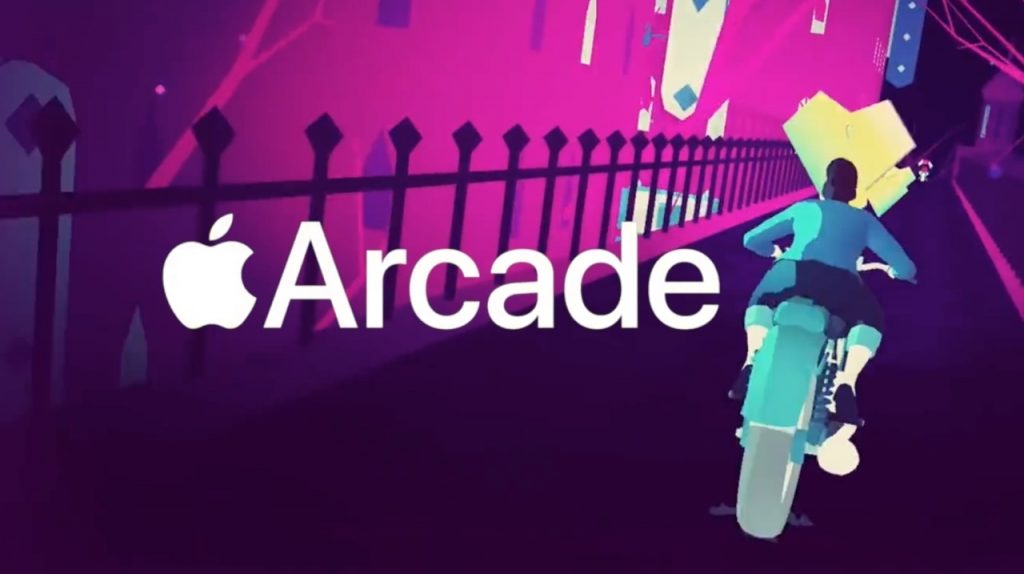 100 Games
Apple Arcade promised 100 games at launch but like many products Apple launch now the details were opaque. On day one there were around 70 titles and after a couple of days they added another 3-4. Since then they've dropped around 5 new titles every week and on Friday 8th Nov they've hit 100. Impressive considering the variety of titles available.
Play Anywhere
While cloud saving meant an easy shared gaming experience on iPhone and iPad Pad, Arcade extends that to Apple TV and the Mac. For some games this works well and means you can continue that favourite game wherever you are.
However the platforms can offer really different experiences. iOS is driven by touch unlike the other two. There are games like Mini Motorways that while you can play them on the Mac or Apple TV just aren't as good and that's purely down to the interface. Conversely Sayonara Wild Hearts shines on the Apple TV when used with a controller while on iOS it feels a different game as the touch controls are lacking.
Of course you can pair a controller with iOS and with 13 now supporting Xbox and PS4 gamepads Apple are finally taking gaming + controllers seriously, but you are more likely to pair a pad on the Apple TV and Mac.
Value
Apple Arcade costs £4.99 a month. £60 a year. One full priced digital title on Xbox or PS4 costs £60 so do you get value for money? Yes. Will I have the same opinion in 6 months time? Not so sure.
Today's mobile games are full of in-app purchases, adverts or a grind of some sort to get more coins to unlock some special move or worse multiple in-app currencies to unlock various things. I'm looking at you Mario Kart which is so unlike a Nintendo game it hurts. Apple Arcade games guarantee no in-app purchasing. No adverts. No grinding either – just a clean experience which is far from what we see in mobile gaming today.
Value would also be questionable if Arcade was all full of the one type of game but the initial launch is packed with a variety of genres and each type has one or two hits in their category. There's no doubt there's a few stinkers in there. Sonic Racing is surprisingly poor and there's a couple of other games that have been written with microtransations in mind and had them quickly stripped for Arcade.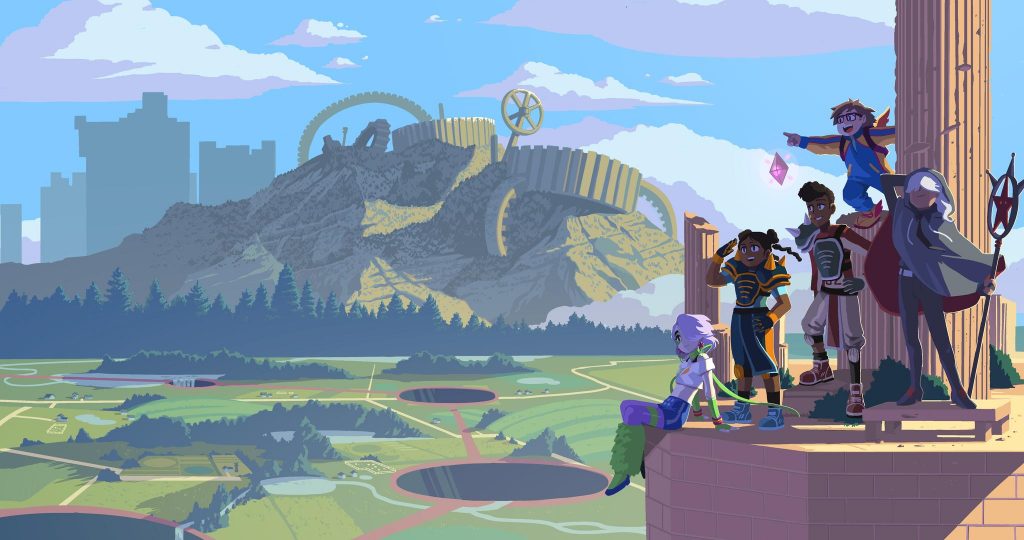 The main challenge around value is how many titles keep coming to Apple Arcade? How long do existing titles stay in Arcade? Arcade's value would diminish if Mini Motorways or Grindstone which have a lot of repeatability disappeared from the service after 9 months. While thats an unknown we are seeing great new titles like Guildlings appear more than 6 weeks after Arcade launched so I've a good feeling that we'll see more enjoyable titles into the new year.
One other aspect of value is to the developers. There's not been much said on how developers are rewarded for titles in the Arcade store. Does it depend on number of downloads? Number of plays? Paid up front? Hopefully the first developers and studios making games for Arcade are being rewarded by Apple – they've certainly got the money to ensure developers get what's due but the App Store shows it's often a race to the bottom.
The Games
All the above doesn't matter a jot if there aren't games worth playing. Some of my favourites so far:
What the Golf – You think you are getting a golf game set in weird places, instead you are getting a more anarchic version of golf that's so much fun. Love this.
Assemble with Care – A short but beautiful game in which you fix objects. Reminds me of The Reassembler with James May.
Grindstone – First class puzzle game. Simple at first but the more you play the more complex it gets where you have to apply more strategy to get through the round. First Apple Arcade title to get an Edge 9.
Super Impossible Road – I loved Impossible Road and this is a deeper version of the original that first came out on the PS4 a few years ago. It's now on iOS and it's very good. Has a career more and multiplayer too so a lot more depth.
Mini Motorways – Follow up to Mini Metro swapping trains for cars. It's got a bit more complexity and while good, I'm not enjoying it as much as Mini Metro.
Where Cards Fall – It's a puzzle game but relaxing at the same time. You play a character looking back on his life so far and it does make you think about events in your life too.
Guildlings – Only just out but a really enjoyable RPG/puzzle game. Seemingly short again but this is Chapter One so more planned in the future.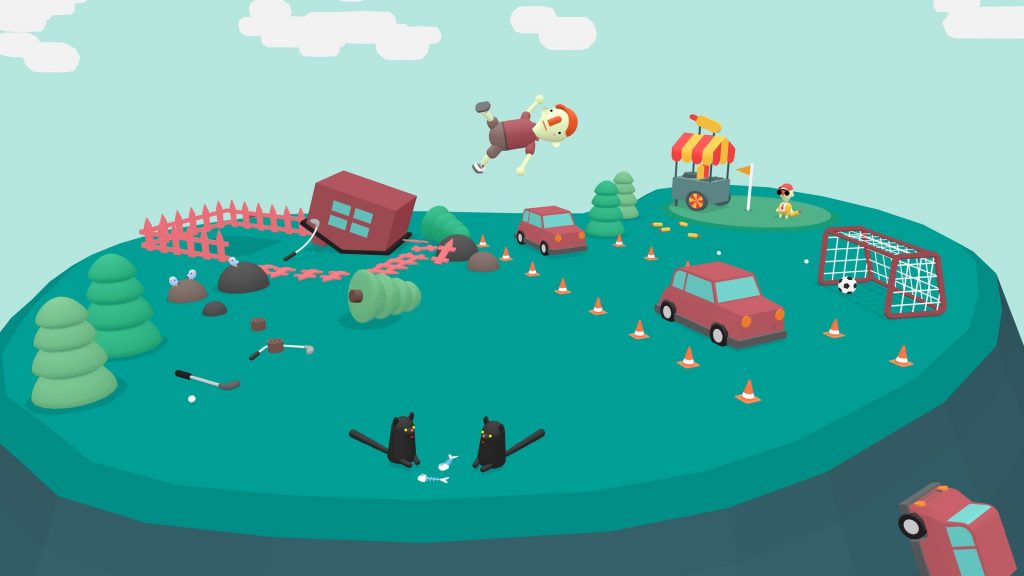 There are so many that I've yet to try out of the 100, but also worth a shout are Sayonara Wild Hearts and Frogger in Toy Town. Frogger was previewed at an earlier Apple event and looked a bit rough but the gameplay gets quite tricky at times and the graphics are really well done.
Should you subscribe?
For me Apple Arcade is well worth the £4.99 a month it currently costs. Should there be a dearth of new titles or favourites disappear then I might have second thoughts but so far it delivers a great gaming experience thats free of adverts, in app purchases and the grinds that have killed much of the good in mobile games.
There's a definite focus on smaller more unique games compared to AAA titles seen elsewhere but it also introduces, for me anyway, games that I might not have bought had they appeared in the normal App Store especially if the developers were forced to cram in adverts or IAP's. I'm looking forward to seeing what other titles land over the coming months and whether Apple can keep up this strong start. The games so far have been a nice contrast to what we usually see on the App Store or on the major consoles. Well played Apple.