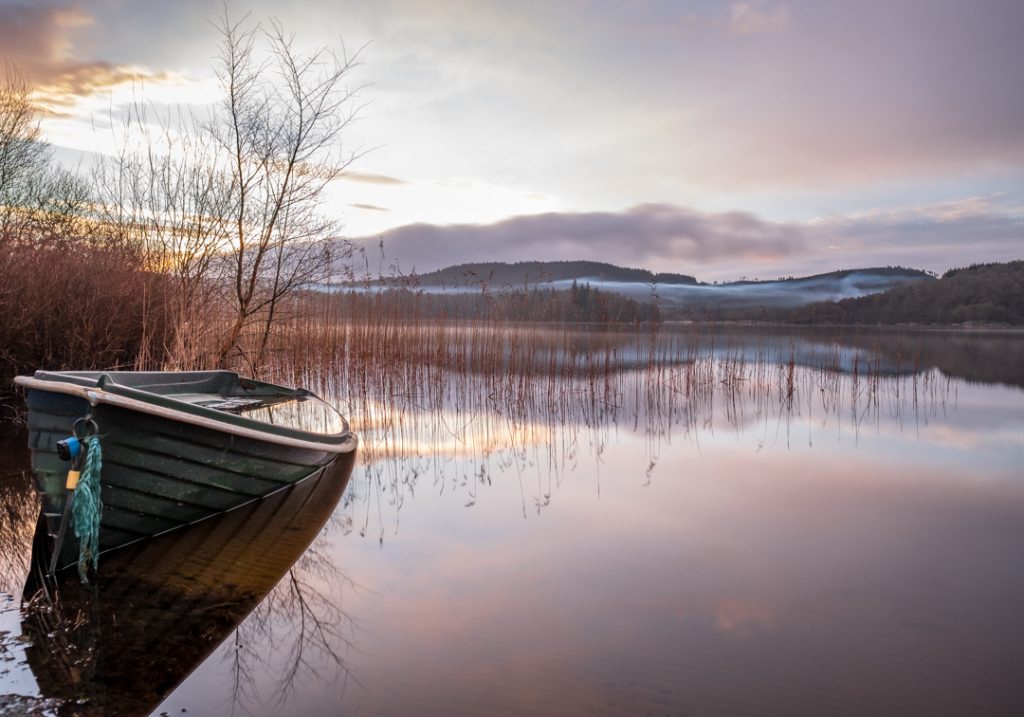 What a month. The impact of Coronavirus has now hit home in the UK…scrap that…across the whole world. What was impacting China and other Far East regions earlier in the year has now totally changed life in the UK and Europe. I can't think of anyone right now who won't have been impacted.
The "new normal" is what many are calling it. For me that means working from home. Trying to keep a routine, trying to do some sort of daily exercise, getting used to constant video and phone conferences. I'm lucky in that I can remain productive and keep doing my role remotely but others aren't so fortunate.
Job losses, money fears, mental wellbeing and all that on top of the impact of the Coronavirus itself. People warned what a global pandemic could do to the world and guess what – they were right. Social media has become even more noisy and sometimes for good as well. Local groups forming, how can we help each other as we will all be impacted at some point. The negative is the constant shouting by so many people that the government is wrong. The scientists are wrong. They are too slow, they aren't reacting, country x did this by now, why haven't we, masks are vital….or they aren't as it's not airborne. CONSTANT SHOUTING.
Twitter feels like an anxiety amplifier at the moment. For every positive post there's another 50 that are predicting doom. I've a particular hatred for those on social media that have pivoted from Brexit and/or technology and become scientists in literally two weeks. Impressive. Makes you question what they actually know as much of what they spew or retweet isn't really fact but merely information that supports their argument. Try TikTok instead. Almost calming. And those that are still claiming it's like a mild flu. That the lockdown is an over reaction. Fuck you. It's not. It will kill lots of people in the UK well before their time. Friends and family. Hopefully not yours. Just today the first NHS frontline worker has died due to Coronavirus. This isn't flu!
The difference when outside is stark. Empty roads and pavements and for the most part people are respecting the social distancing rules. Some don't. Some get too close. Some look like they don't care. Shopping is now queue's with 2 metre gaps and empty shelfs. On a walk this morning three different police vehicles passed by, all the more obvious thanks to the empty roads. Police state? But then I'm judging those that can't keep their distance – ticking off a shopper on Friday cause they couldn't wait to grab the same goods I was buying. And I'm saying pavements are quiet but late morning to early evening they are really busy as people get some of their daily exercise. If the rates don't start to plateau in a couple of weeks I can see the exercise guidance changing.
The impact of the virus will be felt for years. Economies tanked. Pensions bust. Economy is a funny one. All of a sudden we can find money for everything. Broadband is now a utility. Key workers are some of the lowest paid in our economy. The NHS is now getting the investment it should have had for the last decade. And Jeremy Corbyn has been proven right. The only thing proven is that it has and always was…all about him. Thanks goodness his reign is almost over. Also a small plea to tech podcasters right now…there isn't much tech news at the moment, stop spinning out your podcast for advertisers. Thanks.
Didn't expect to write all that but needed to vent. Before I finish with a few links just want to say one thing….stay safe.
The Doctor Who Helped Defeat Smallpox Explains What's Coming
Coronavirus isn't Smallpox but lessons from years of fighting it are worth understanding.
Coronavirus tracked
There are so many sites tracking the global spread of Coronavirus but I find the FT's the clearest. No longer behind the paywall the datasets are fascinating. Great work from Steven Bernard, Cale Tilford, John Burn-Murdoch and Keith Fray.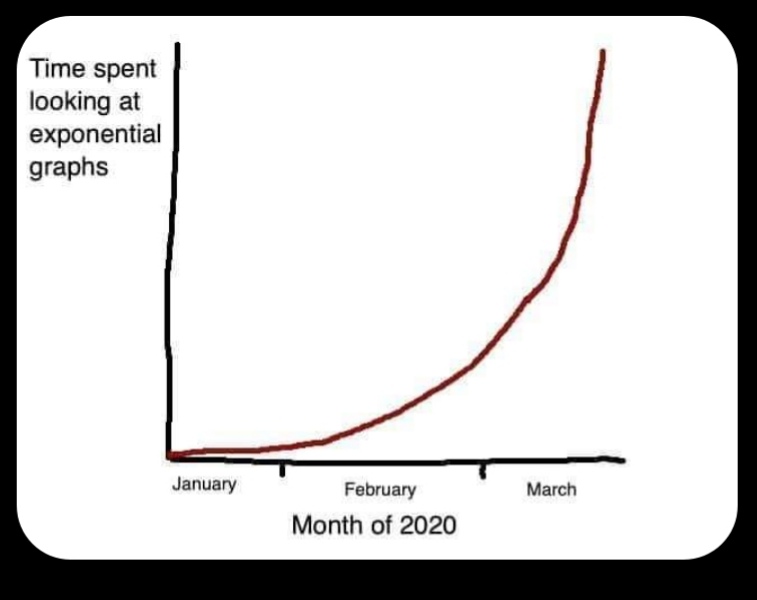 How the Pandemic Will End
Great long read on what's happening now but more importantly what's to come.
All The Streets
Davis Vilums cycled all the streets in London and also made a great site talking about it. Love this.
Google tracked his bike ride past a burglarized home. That made him a suspect.
This is scary. A man in America is accused of a crime as the tracking data from his app put him at the scene of a crime. With the increased powers at the UK governments disposal there needs to be checks and balances on the use of technology to fight the pandemic but also how it may impact on civil liberties.
Who Would Have Thought an iPad Cursor Could Be So Much Fun?
The new cursor support in iPadOS is great. And fun. Using it with the iMac's trackpad and it works really well. The new Magic Keyboard, while expensive, is something I'm looking forward to trying later in the year. Really liked this series of tweets from Steven Sinofsky on the cursor update and the new iPad Pro's.
30 years of hope: my life as an ardent Liverpool fan
This from March the 8th feels like a lifetime ago but it's a great read and shows how important football is to so many people.
Deacon Blue's City of Love
The new Deacon Blue album is one of their best. Great lyrics, strong melodies and a damn fine album up there with Raintown for me. This review is a love letter to Deacon Blue and like their new album I loved it. Give it a try – a bit of a tonic against the grimness of 2020.