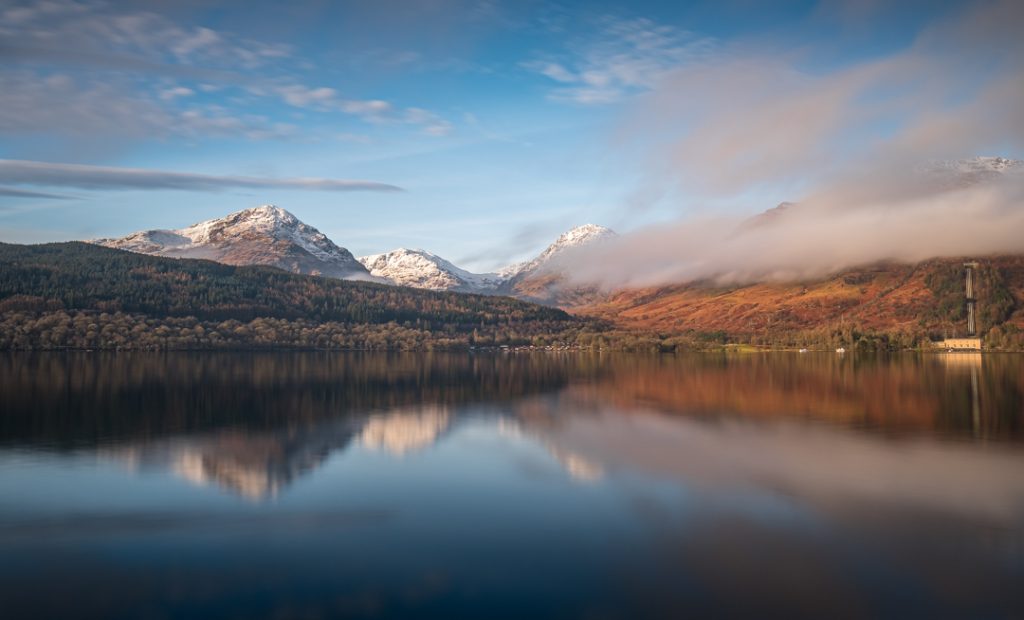 Feb was quite the stormy little month. Too much wind. Too much water. A whole lot of virus. For one reason or another I never got round to one of these posts until March. Oops.
How the BBC's Netflix-killing plan was snuffed by myopic regulation
The BBC has been fighting Netflix, Sky, and now Apple and Disney with one of it's hands tied behind it's back. iPlayer was, and still is, an amazing resource but has often lagged Netflix and others. Now it's probably too late to fight back, especially if the Tories (and crazy Corbynista's) get their way.
The boss who put everyone on 70K
Dan Price shows there are other ways to run a company and make it a success. The unexpected side benefits are a real plus.
In Coronavirus Fight, China Gives Citizens a Color Code, With Red Flags
Only time will tell how successful each countries fight against the Corona virus is. China has used tech and it's communist power in ways that very few others can emulate. It's right that a government should use all power and tools at it's disposal. Shame that China initially tried to hush it all up.
Google's ambitious push into gaming is floundering, and it's due largely to too few games on its Stadia platform — here's why developers have held back
Few things unite gaming firms. However they are pretty united in condemning Stadia. The tech is great but the economics and the consumers sell just doesn't make sense. This is dead.
Record breaking rainfall
No surprise that this last month has been the wettest February since records began in the UK. What really surprised me is the MET office graphic that had to go to 400% to cover off the rainfall totals. Wow. What you saying now climate deniers?
Tot
Mac text editors are ten a penny. Tot is a little different. It's a small menubar based text scratchpad on the Mac that is free. It supports iCloud syncing and you can get it on iOS….where's it's £20. I'm loving it on the Mac but can't quite bring myself to buy it on iOS yet. Well worth a download and try to see if it fits your workflow.
Behind the Scenes — Experiments IV: Fire & Ice
The Fire & Ice Apple add is lovely but far more interesting is the behind the scenes video on how it was shot. Clever.
PARASITE House Build
Parasite is a great film, and this video shows the Parasite house being built and walked through in The Sims. Watch the film, then watch this. Lovely.
The marketing genius of Lil Nas X
Wow – Things didn't happen to Nas. Things happened because of Nas. Virality is not mystical. The story of Old Town Road is not magical. What a story!