Presents bought and wrapped ☑️
Christmas Dinner bought ☑️
Advent calendar finished – 92%
Not long until the big day and prep work is done. Wherever you are and whatever you are doing I hope you have a good Christmas.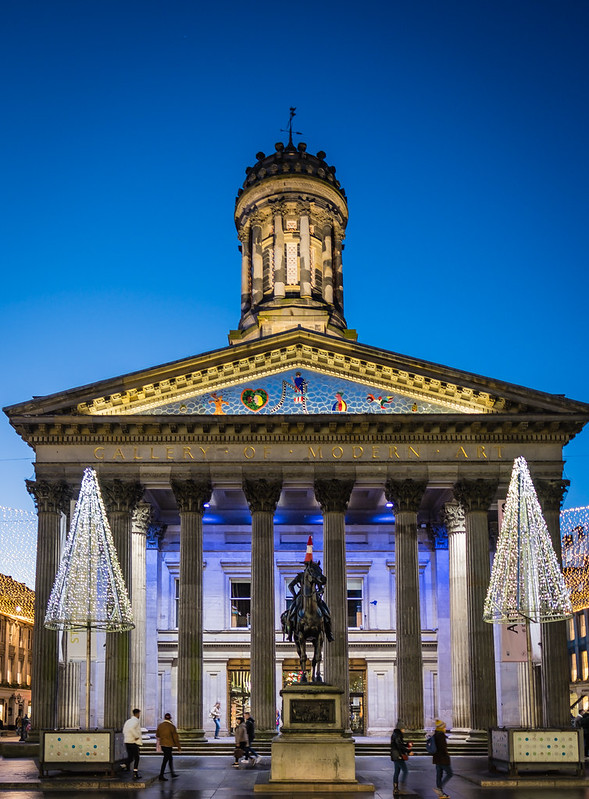 100 per cent
Two big stories from the weekend all around racism in the UK. First up – Stormzy. He's got a new album out so has being doing a lot of press. In one interview he said that the UK is racist and it's worse under Boris Johnson. I don't know anyone that would say the UK doesn't have a racism problem. If they do then they are part of the problem. As for Johnson, he's got form and has normalised everyday racism in my opinion so Stormzy is spot on. However that didn't stop the media spinning the story.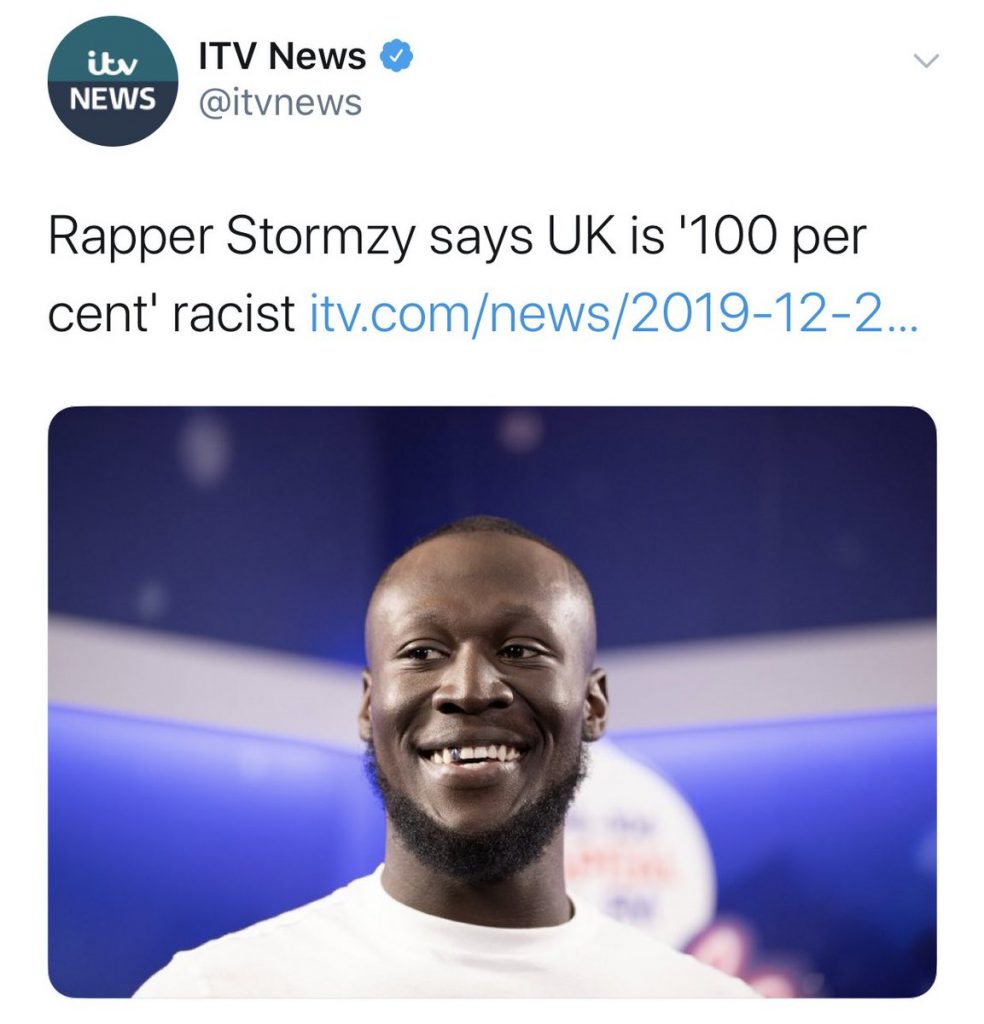 One of the worst was ITV who claimed that Stormzy had said the UK is 100% racist. A very different meaning to what was said. A few hours later they backtracked, deleted the tweet and changed their story, but the damage was done and the story spread over social media. To see why it was such a bad article, read the original interview in the tweet below – he did not say the UK is 100 per cent racist.
Ps. Afterwards, during my interview with him, #Stormzy elaborated his opinion on racism in Britain and he expressed his negative remarks about PM Johnson.
So, to have the full picture, please read my full transcript below, which is the original and only reliable source of it. pic.twitter.com/uoM9370V7R

— Antonello Guerrera (@antoguerrera) December 22, 2019
The media spin has now become a bigger story a bit like how the election issues were spun into something else to avoid tackling the original issue. Let's get back to the real issue – racism is on the rise in the UK. What's to be done?
Racism in Football
This year especially has seen an increase in racism at football matches in Europe especially but also the UK. This weekends Spurs v Chelsea game saw a player targeted again. Step forward Gary Neville who, on a live show, articulated what many were feeling. Something needs to happen. Authorities need to do more. The main political parties have to clean up their act.
Massive respect to Gary Neville and also fuck that other guy and Sky Sports in general.pic.twitter.com/oPOIjmdnx2

— 🏳️‍🌈 Merry ChristMax 🏳️‍🌈 (@SpillerOfTea) December 22, 2019
Sky Sports host David Jones though didn't agree. "I am compelled to say, they are the views of you, Gary Neville, and not those of Sky Sports, that is my duty." "I'm here to try and hold a balanced debate" he later said. What the fuck? How can you have a balanced debate about racism unless you bring on Tommy Robinson, Nigel Farage or Boris Johnson? It's bad enough people at football matches feel it's OK to do this….but there must be hundreds of others standing around hearing this and doing nothing. People need to step up.
The rise in nationalism across the UK is partly to blame. The ability of social media to amplify the minority and give voice to right wing extremists is another. Racist views that had long been stamped out and at best kept behind closed doors are now more prevalent as people have become emboldened. Johnson and other right wing media establishments have profited from being openly racist. Johnson even has the cheek to threaten the footballing authorities with action unless they clean up their act. He really has no shame. However I do hope the football powers that be do take more meaningful steps. Small fines at club and international level aren't enough. And it's not just an English or European issue. It's the Old Firm match this weekend which see's many racial taunts from both sides. This is Glasgow today.
TWO weeks this has now been on display in our city on the main motorway. TWO WEEKS, and nothing done about it. Can't help but think if it was racism towards any other ethnic minority it would be taken seriously and removed immediately. @GlasgowCC pic.twitter.com/lTCqmEoeJb

— KEVIN MCGUIRE (@kevmcguiremusic) December 21, 2019
The Wrong Fight
Labour is going through an awful lot of infighting after one its worst performances in decades. It will take more time and analysis to truly understand what went wrong but it's clear that it and its union friends are picking the wrong battles. An ex Labour MP, Anna Turley, took Skwawkbox to court after being slandered in an article in 2017. She won her case but Unite spent over £1M defending the story on Skwawkbox. If you are a Unite member paying your fee's, are you really comfortable that so much money has been spent in this way? Why not on the election campaign?
Collision Course
ProPublica has published an article on what went wrong with the USS John S. McCain. A long read but really worth the effort. Flawed tech was at the heart of the problem.
A Decade of Tech
More tech retrospectives but this time looking at the negatives of the last 10 years. The New York Times talks about tech losing its way over the last decade. I like the interactive nature of the article but don't fully agree that all tech has lost its way….just needs a course correction. Meanwhile The Verge looks at the 84 biggest flops. So many failed products…Google Glass, 3DTV's…Apple Keyboards!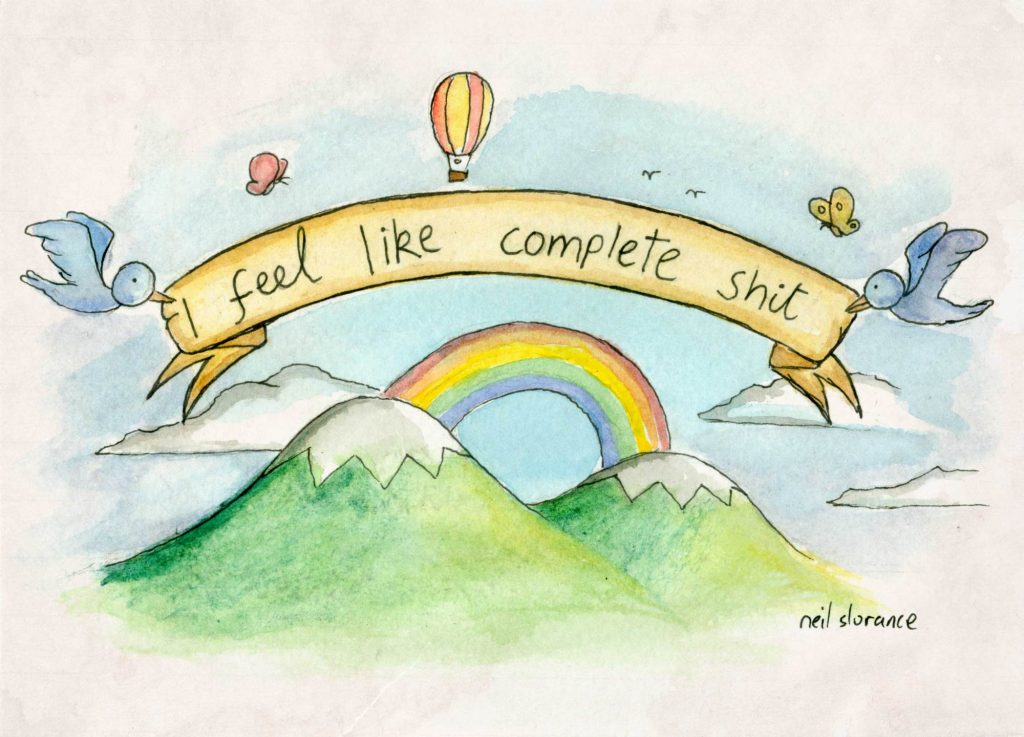 Political Cartoons
Neil Slorance is a local cartoonist and the BBC have done a lovely little feature on him. If you like his work then stop by his Etsy store.
Radiohead…on YouTube
Radiohead have always done things a little differently. This week they've put all their albums on YouTube making them free to stream. Merry Christmas!