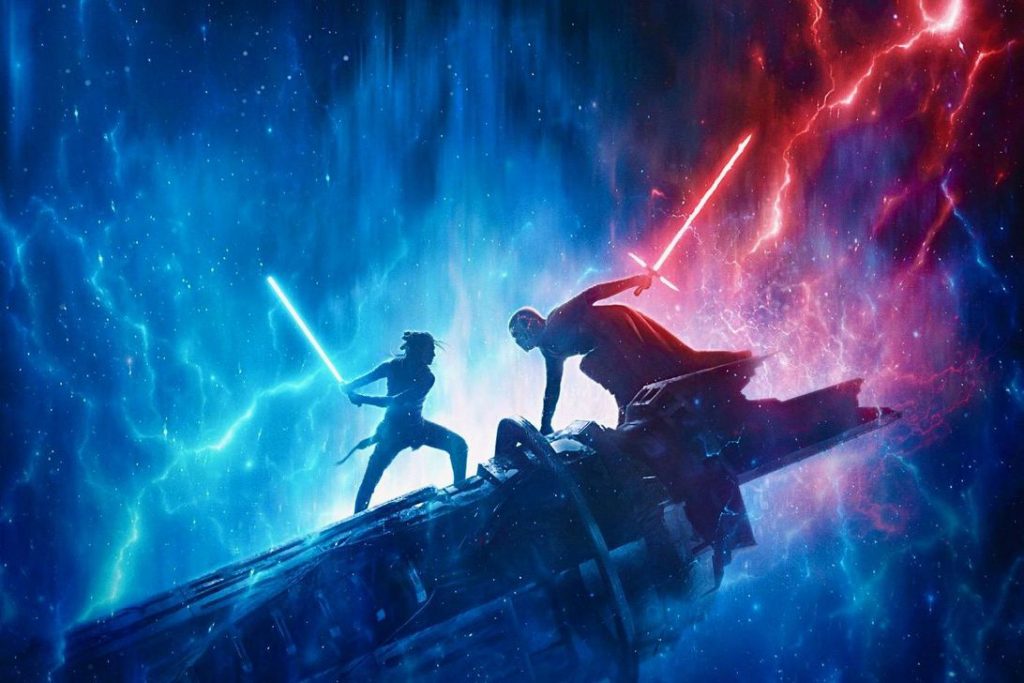 Having watched Rise of the Skywalker on Thursday it only seems right (as others have done) to rank the films.
The Empire Strikes Back
A New Hope
The Force Awakens
Rogue One
The Rise of Skywalker
The Last Jedi
Revenge of the Sith
Return of the Jedi
Solo
The Phantom Menace
Attack of the Clones
I rewatched Last Jedi this week and found it hard to watch through so it's dropped further than I expected. You can find a prettier version of this list on Letterboxd.