I wasn't in the market for a new camera. Honest. The Canon DSLR I had was mostly unused but picking up the drone had relit the passion. Coincidently I was doing some work with the photography team at work and got to see a Fuji X-T1 in action. Shak then borrowed one for a couple of days and the images out of the camera were superb. Deal done – I wanted one which is quite bizarre. I've looked at mirrorless camera's for a while as I liked the size and flexibility and the results they produced, especially the new Sony camera's but they were so expensive. I'd ruled out the Fuji as it wasn't a brand I really knew and the X-T1 was launched in April 2014 so felt that a new one was probably due.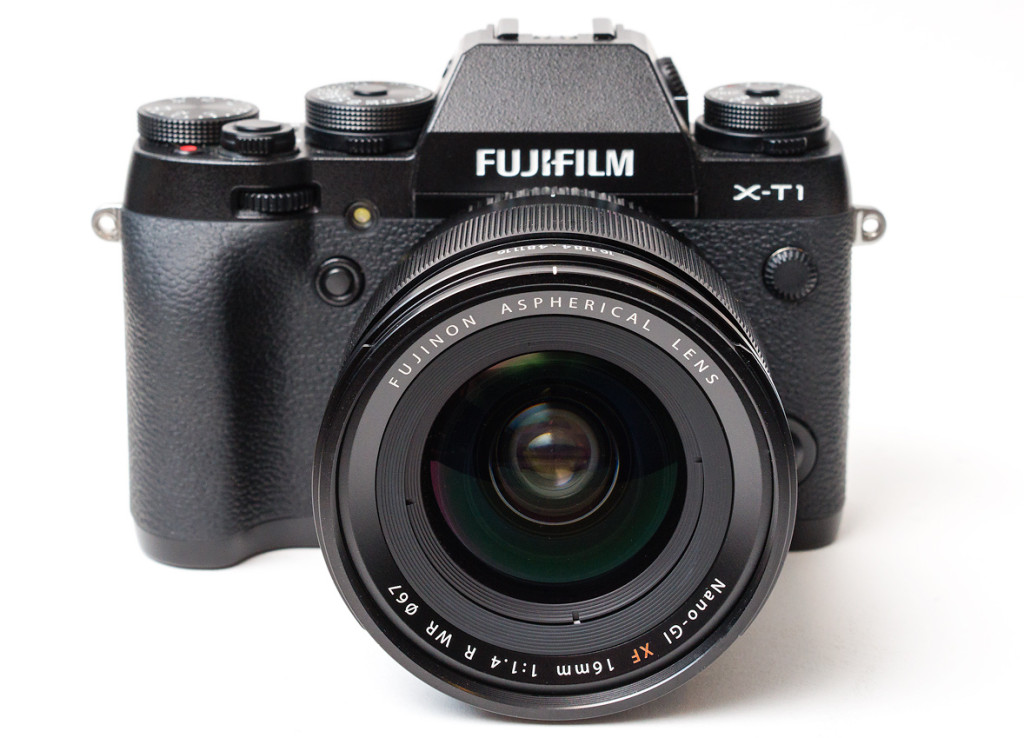 However I decided quickly on the black X-T1 leaving the tricky decision of what lens (or lenses) to buy. I wanted a wide lens for landscapes but also wanted a zoom lens to cover a variety of situations. Looking at the various reviews of Fuji lenses quality is almost guaranteed so it was a difficult decision. A last minute push from Shak (who also picked up an X-T1 but in silver) led me to picking up the XF16mmF1.4 R WR and the XF18-135mmF3.5-5.6 R LM OIS WR.
The camera and lenses arrived and I was immediately impressed with the packaging and the fit and finish of the Fuji products. They all felt really high end. Lenses felt solid and the image quality from a few test images was top notch. Instead of doing a full review of the camera, here's some points of interest from my first 4 weeks with the X-T1.
The controls are quite different from a Canon/Nikon DSLRs so take a little getting use to.
With built in wifi it's easy to fire up an iOS app to take remote photos.
I've settled on taking RAW+JPG images. The out of the camera JPG's are pretty amazing and save a lot on editing time.
The two lenses and the fact I went for the X-T1 means it's a fully weather resistant system – great for Scottish winters (and summers).
Battery life is a bit short so you will need extra batteries if you are out for the day.
I love the speed and sharpness of the 16mm lens…the flexibility of it and the images it produces are fantastic.
The electronic viewfinder is a revelation.
High ISO image quality is surprisingly good
Firmware updates have added considerably to camera functionality since launch
Video is average – I think the iPhone may be better!
Lot's of buttons – almost too many at first
So what about some sample images?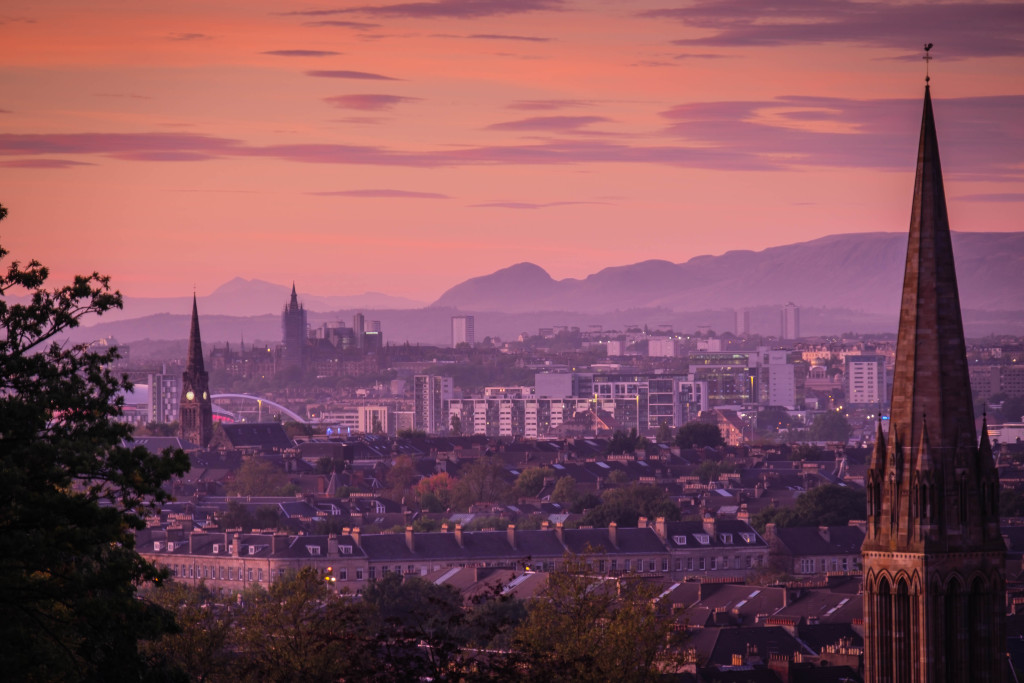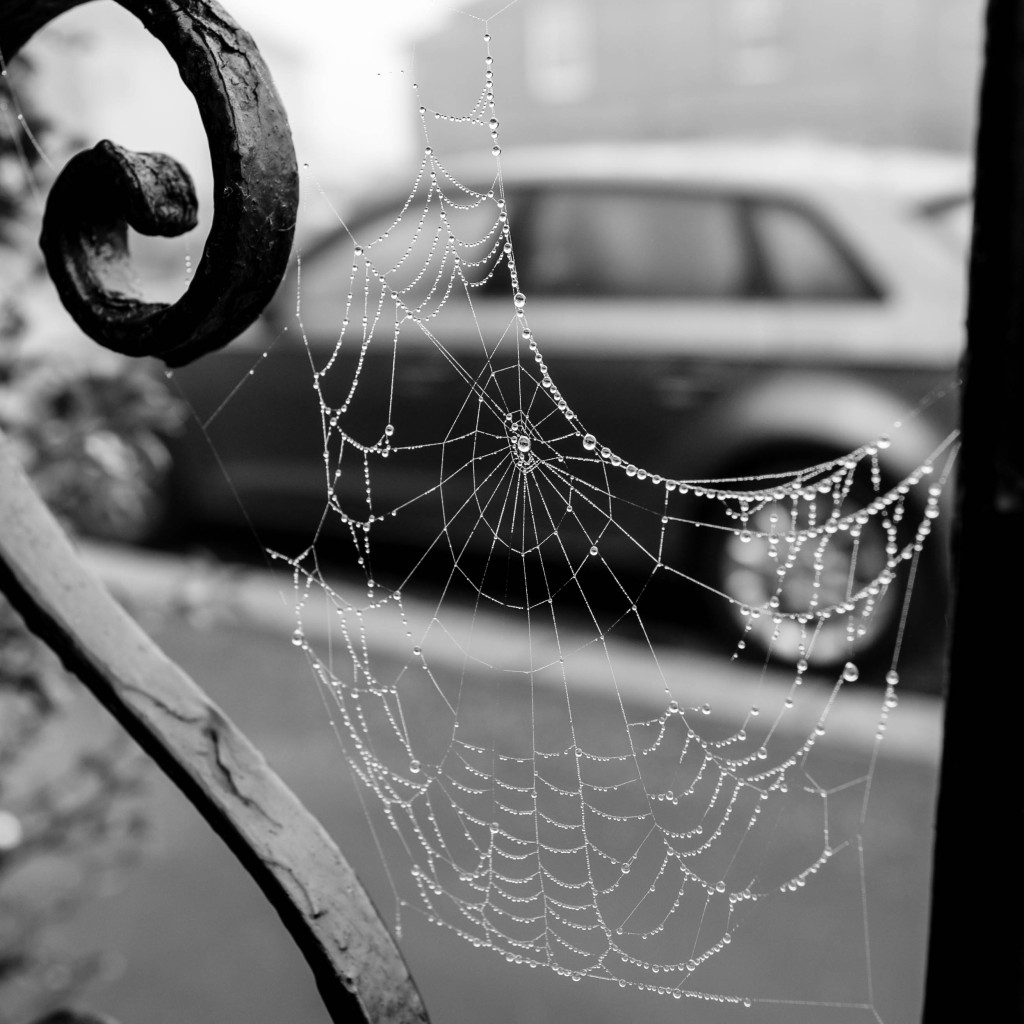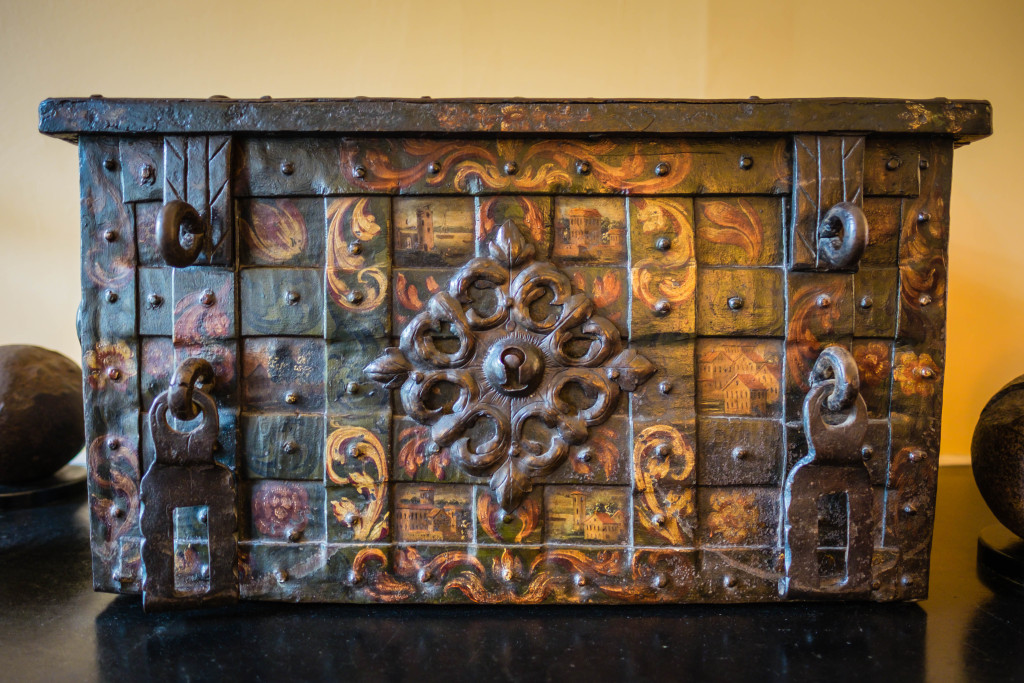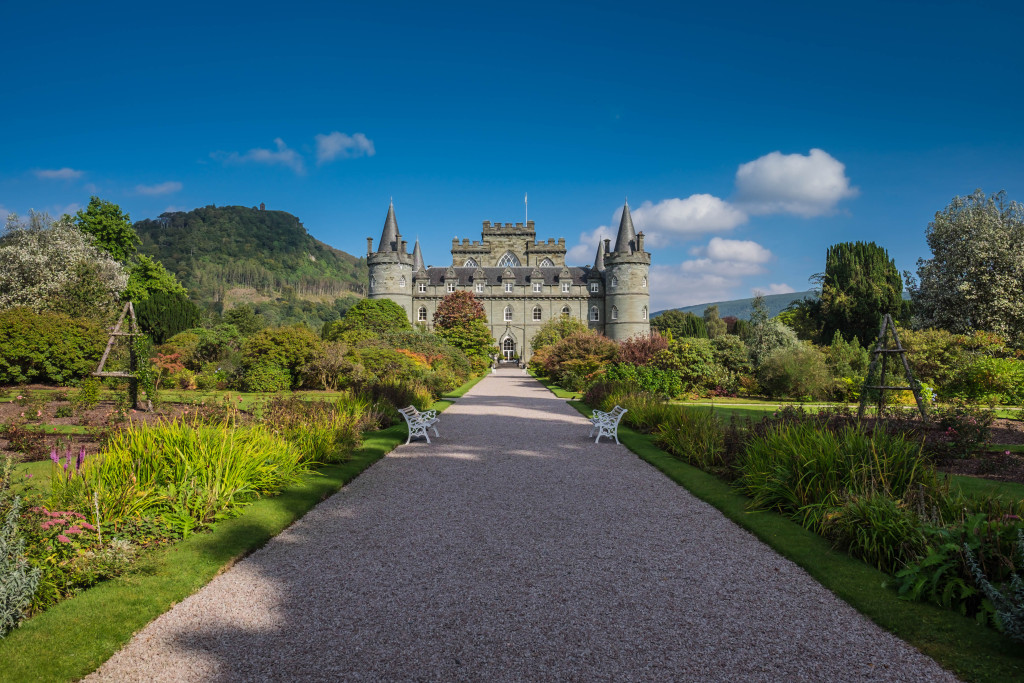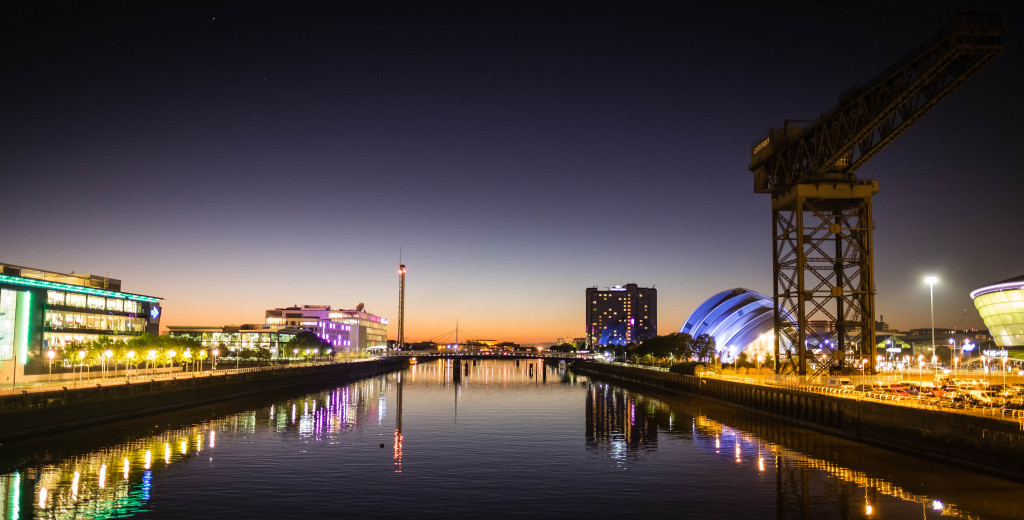 If you can't tell already, I love the X-T1. I picked up a Thinktank Retrospective 5 which is a great little camera bag which holds everything I need without being a rucksack and it doesn't get in the way. I'd love a lighter tripod but my current one will do for now and I'm already thinking about another lens but the two I've got just now are fantastic and more than meet my needs.
Could I have done all this with the Canon 550d and a better lens? Probably. But the size and quality of the Fuji equipment has lit a fire again which was in danger of going out with the Canon. I just love using the X-T1.