It's been hyped for years, it's costing $500m and it's the future for Bungie and for the last 4 days the Destiny Alpha has been available on the PS4.
Some quick thoughts after a few hours play:
The presentation is very slick throughout the Alpha
There are many nods to Halo throughout the game which I guess is no surprise
Graphically it's impressive but some of the environments feel quite sparse, although again it's an alpha and no doubt much more to come later in the year
The music and audio are great – really atmospheric
The more I played through the missions, the more it felt like Halo which while great as Halo is a game I really enjoyed, I was expecting a bit more. Working as a team, playing through a set piece and then moving on through to another set piece – all been done before.
Character customisation looks to be really deep with most locked off in the alpha. Three different classes to play through too.
Multiplayer was accessed via the Crucible. Two maps, basically hardpoint from Titanfall and while they played OK on moving back to Titanfall it showed that Destiny felt a bit lacking.
The firing mechanics are fine, just felt a but unsatisfying. Only really played with a couple of weapons so too early to tell if this is an issue
Ammo is limited in multiplayer – you have a heavy weapon for example but no ammo for it, with random and infrequent drops during the game.
It is a very pretty at times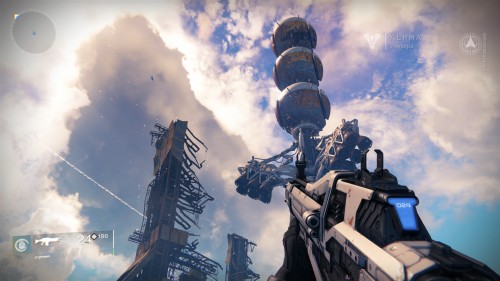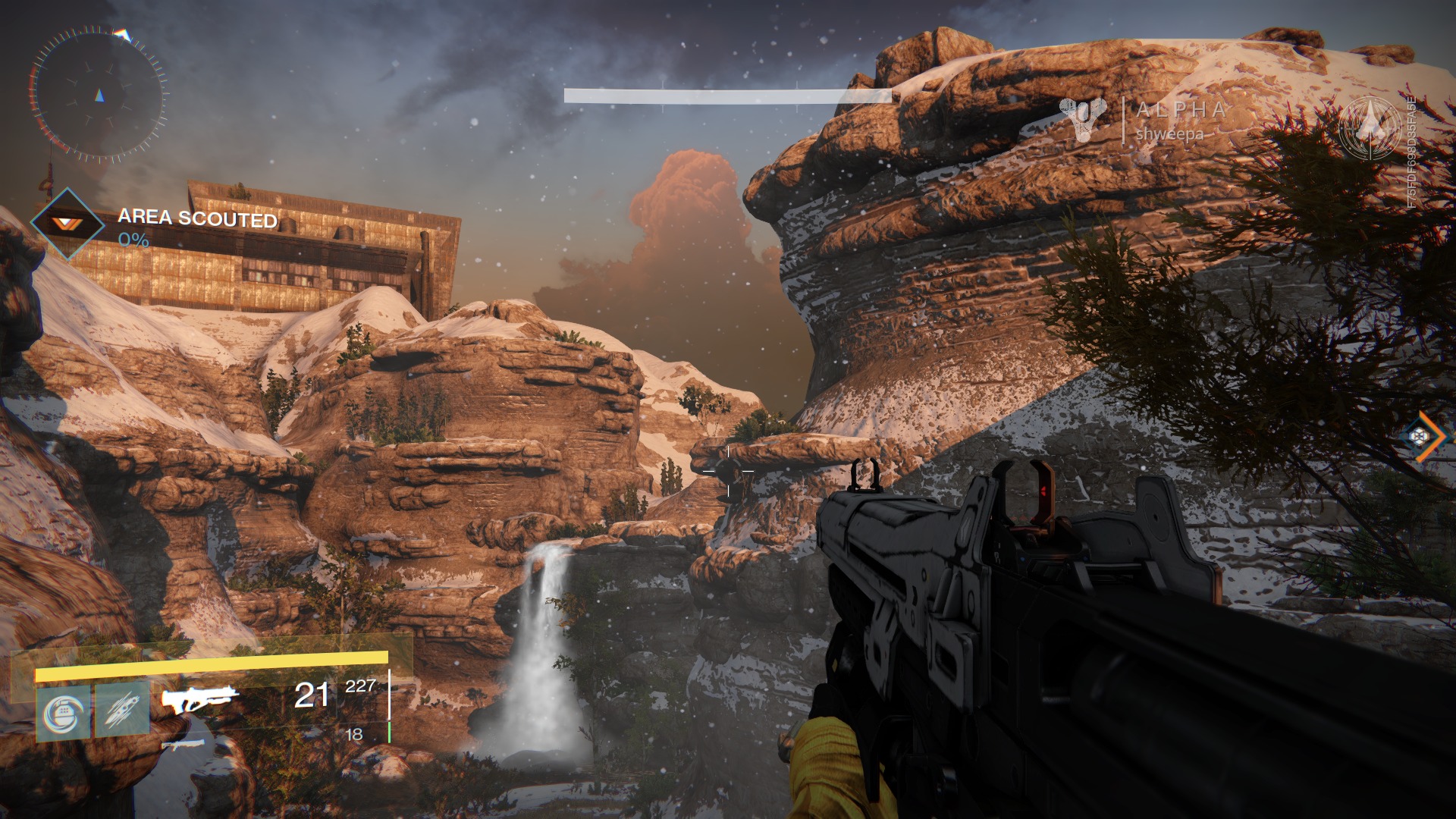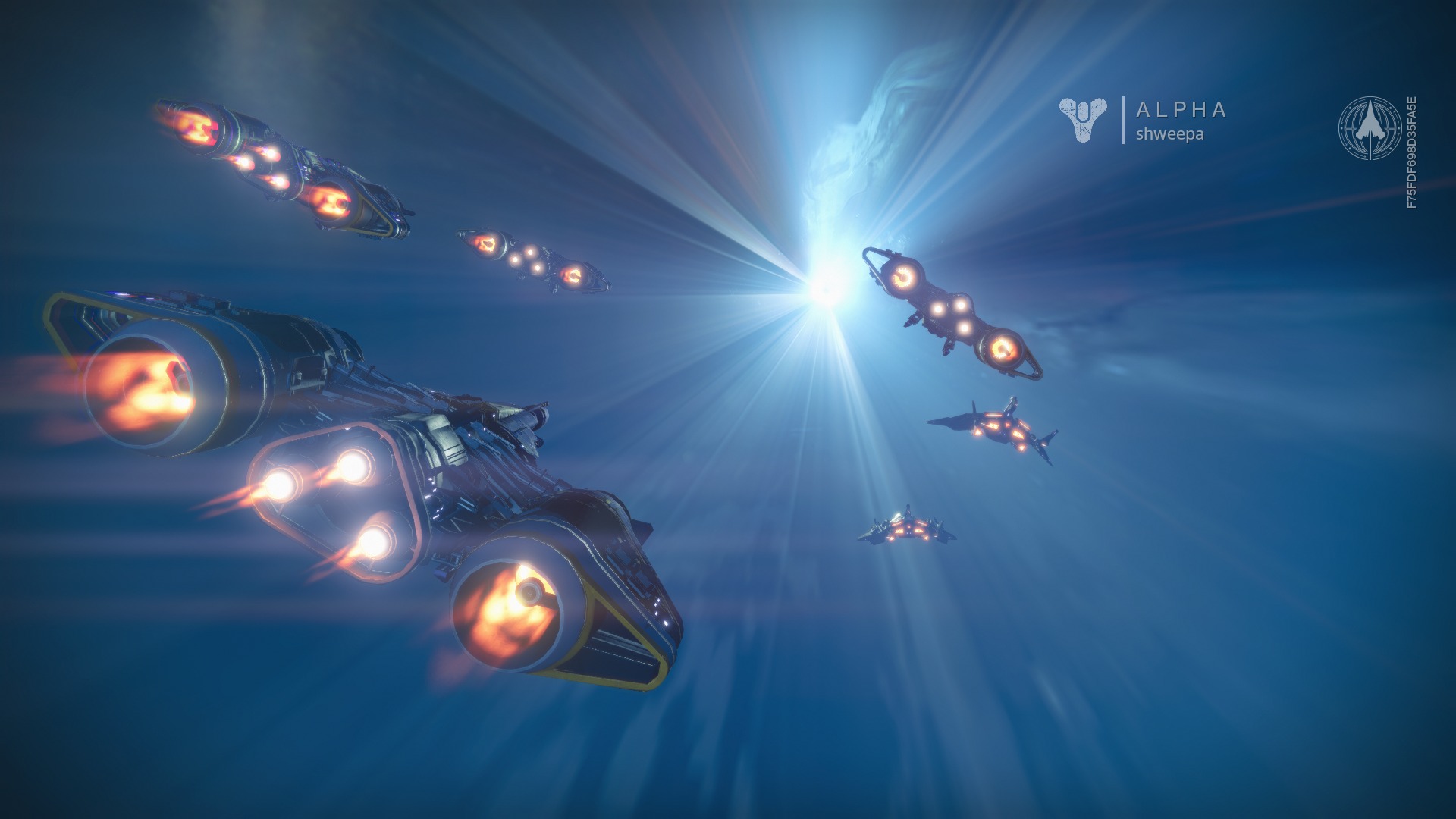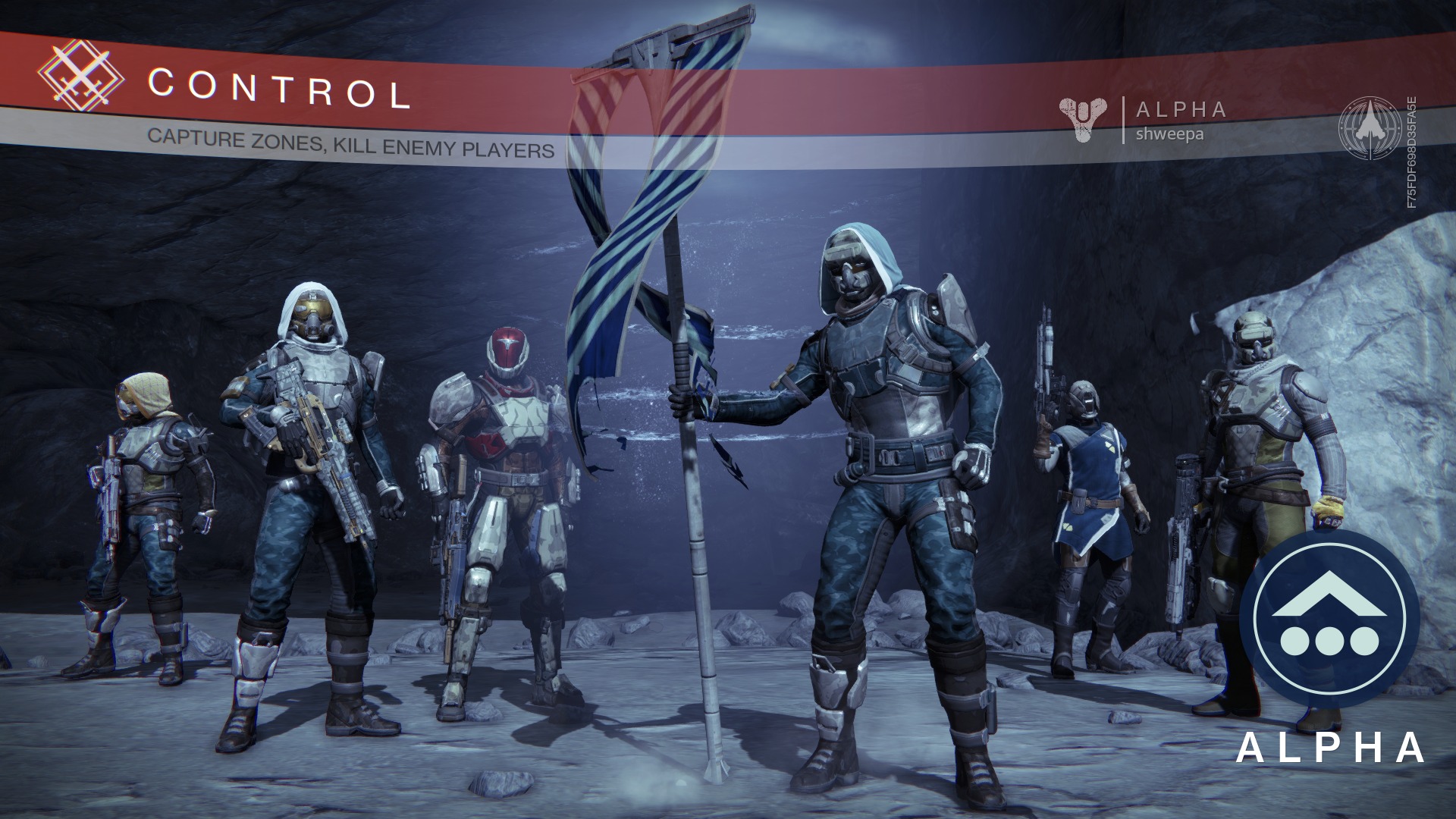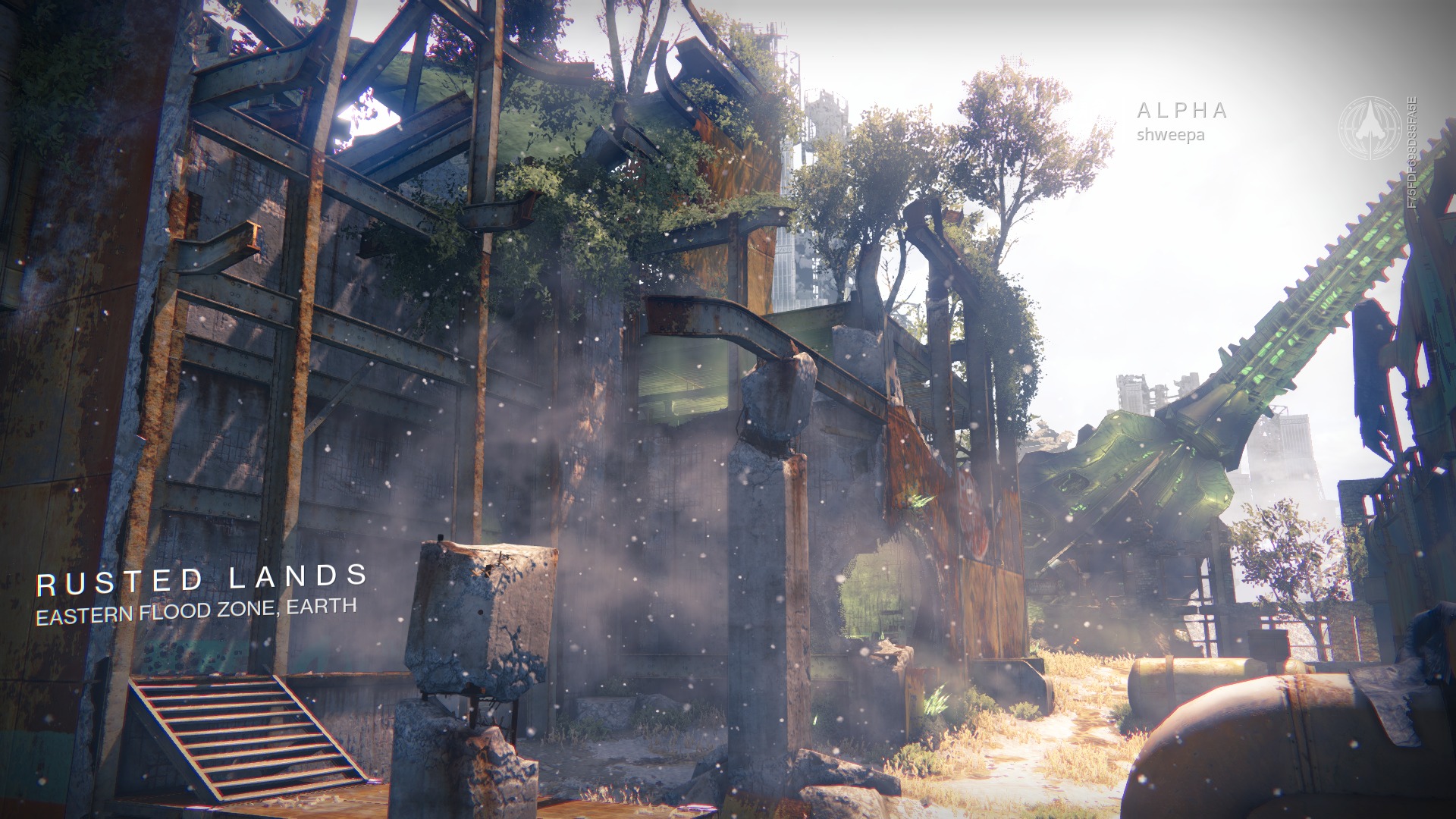 There is one big downside to the Destiny Alpha – it's limited in scale and finished yesterday. The beta launches in July but the real game isn't out until September. It's going to be a long three months as despite some shortcomings I'm looking forward to the final release.
A final shout out to the PS4 which allows you to copy screens and video to a USB disk. Makes for easy transfer of great quality screen grabs and also allows you to show off some video from Destiny.