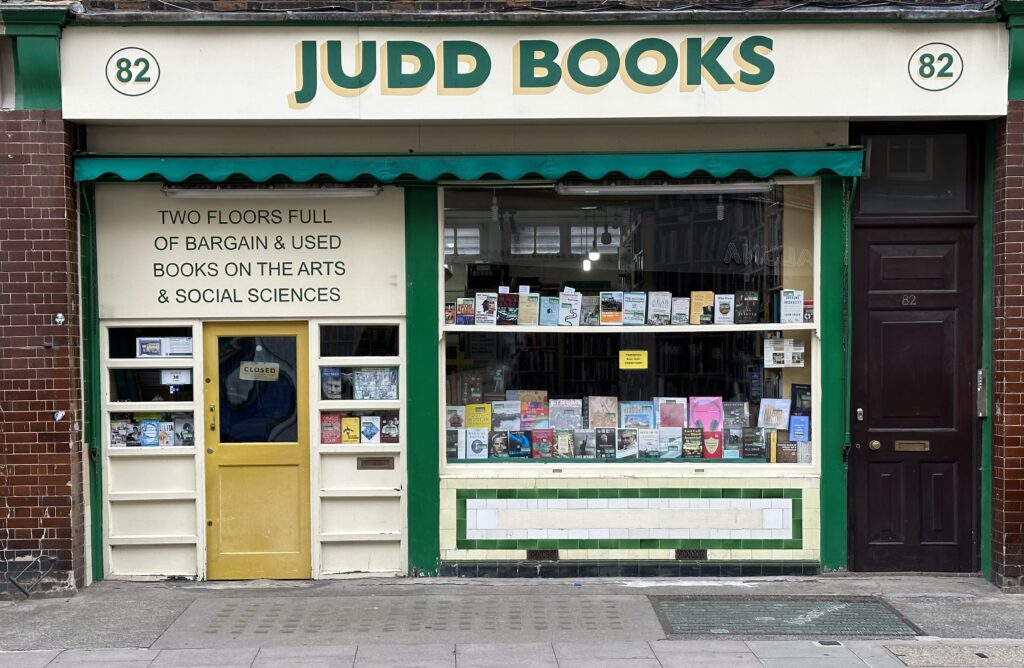 Been a while since the last update but I'll keep this first one in months focussed on the last week. Thursday was a day trip to London. For the first time I flew into London City and really preferred it to Heathrow. Transport out was quick on the DLR and then onwards on the underground. Same on the way back made easier by Express Mode via Apple Pay so it was easy to use contactless at the start and end of the journey. Considering the size of Glasgow and the opportunities with bus, train, underground and bike it's frustrating that Glasgow Council have done little to integrate public transport and promote easy ways to pay for the services. And lets not mention the lack of trains from Glasgow Airport!
Arriving a bit early meant a little nose around London. Away from the main streets there's always lots to see and stumbled on a little street of shops and cafes. Nothing better than a stroll around new places.
Last week also saw the 15 year anniversary of the App Store. Looking back to this screenshot from early 2009 feels like a different Platform and not an iPhone. You forget the icon design and also how small the physical phone was compared to todays retina devices. I still use 1Password and WeatherPro today…and thankfully not Evernote after their recent sale. Pour one out though for the amazing Tweetie – if only that was still around and Twitter wasn't the complete cluster it is today.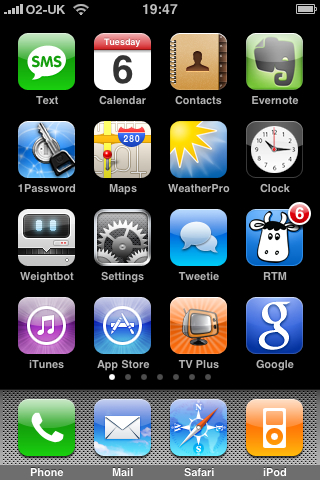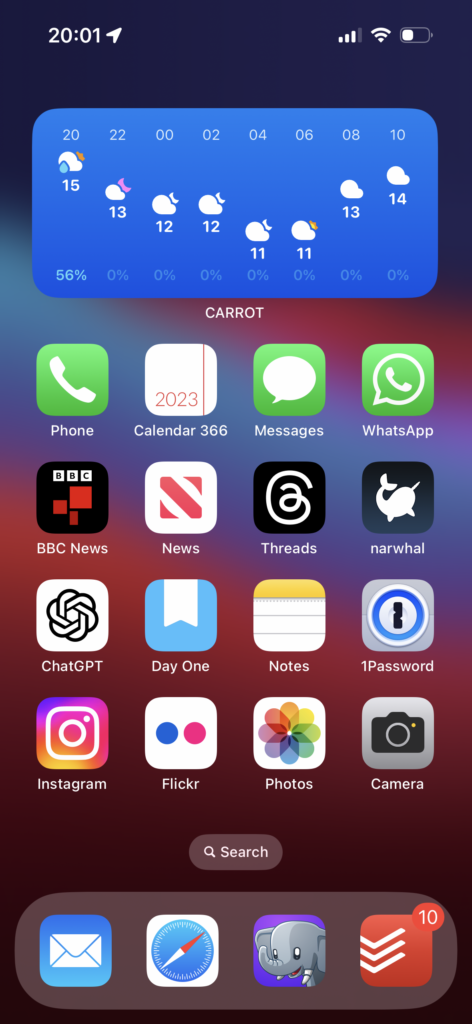 Todays home page looks very different and has probably seen more change in the last six months than the last few years thanks to the poor management of Twitter and Reddit killing Tweetbot and Apollo. Also reducing some reliance on subscription apps – I get why developers are moving to them but my subs were getting out of control so some pruning required.
The recent Steam summer sale meant a few new games in rotation. One I'm enjoying is Dredge which is billed as a fishing/horror game.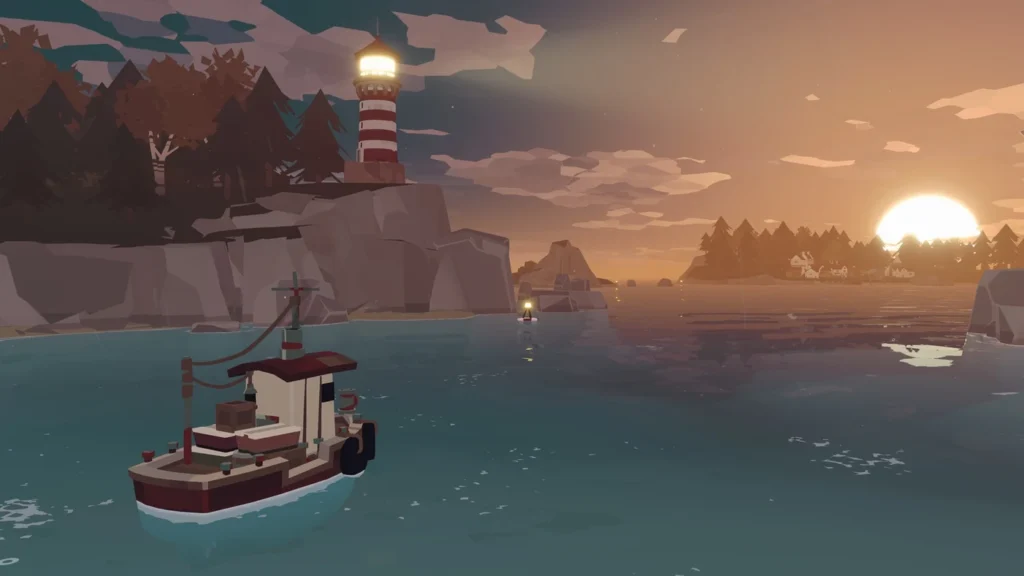 It's perfect on the Steam Deck and while some reviews say the game can be a bit unbalanced later on I've not got that far for it to be a problem. Love sailing out and doing a bit of fishing. Little did I know that another fishing game would return this week – Ridiculous Fishing EX has been updated and is available on Apple Arcade. Brilliant update to a fantastic mobile game.
I'll leave it there for the time being but want to get some thoughts out soon on Threads and the new gaming pc I may have just bought. It's big.