Turned 46 this past week. Shit's getting real.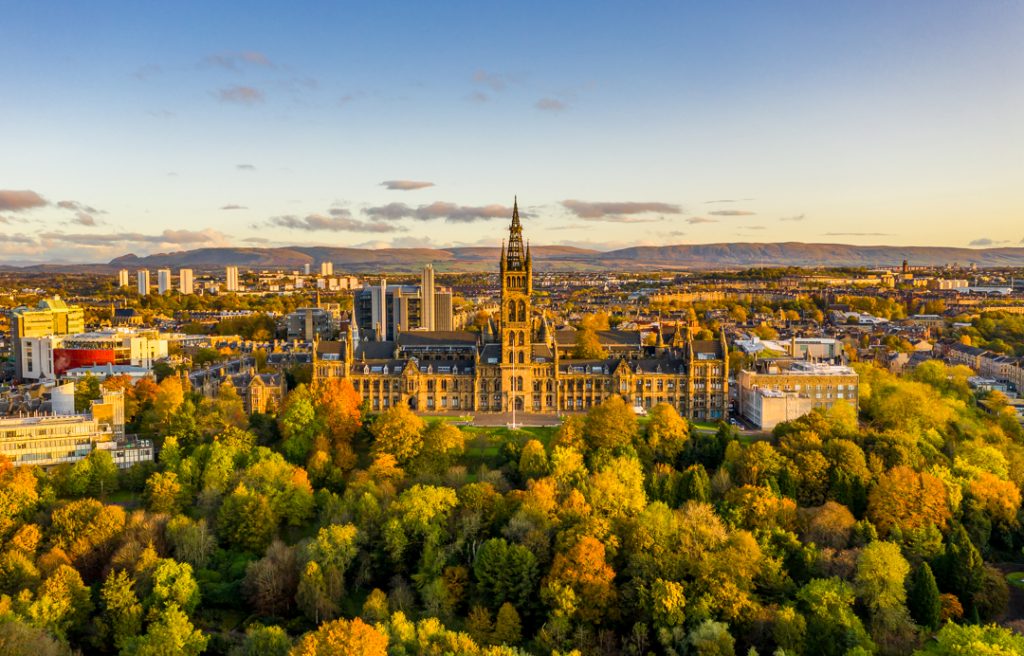 The Daft Prince
What drove Prince Andrew to do that interview? Emily Maitlis skewered him with ease, his PR advisor has quit yet despite the obvious lies he stands by it. What a mess.
Too Easy
Really important reporting from the New York Times on the ease with which child abuse images can spread online. Encryption protects us as internet users but also makes it easier for those that want to avoid being caught. It's a difficult balancing act and Facebook are doing more than others. Feels like legislation will eventually have to hold tech companies to account and force them to do more. The scarier part was how search engines can be used to find these images. Surely that can be dealt with?
Who was Kenyan man who fell into London garden?
Great reporting from Sky as they investigate the case of the man who fell from a plane in London earlier this year. We take so much for granted in our day to day life's that don't force us into desperate acts like this.
Gaming's next step?
Heard of FaZe clan? For non gamers probably not until the recent story of a young UK guy getting a life ban from Fortnite for cheating. This article shows how clans are evolving into YouTube, lifestyle and merchandise. Seems bizarre to me but I'm now an old man so what do I know?
The Mandalorian
Disney+ launched this last week unless you are in the UK. Having acquired the first two episodes of The Mandalorian I watched an hour of TV that feels closest to the original Star Wars than anything else since Return of the Jedi. Stunning to look at, a soundtrack thats growing on me and a good mix of action, humour and drama. A streaming service off to a strong start despite the technical difficulties. Watch it before you get spoiled. I have spoken.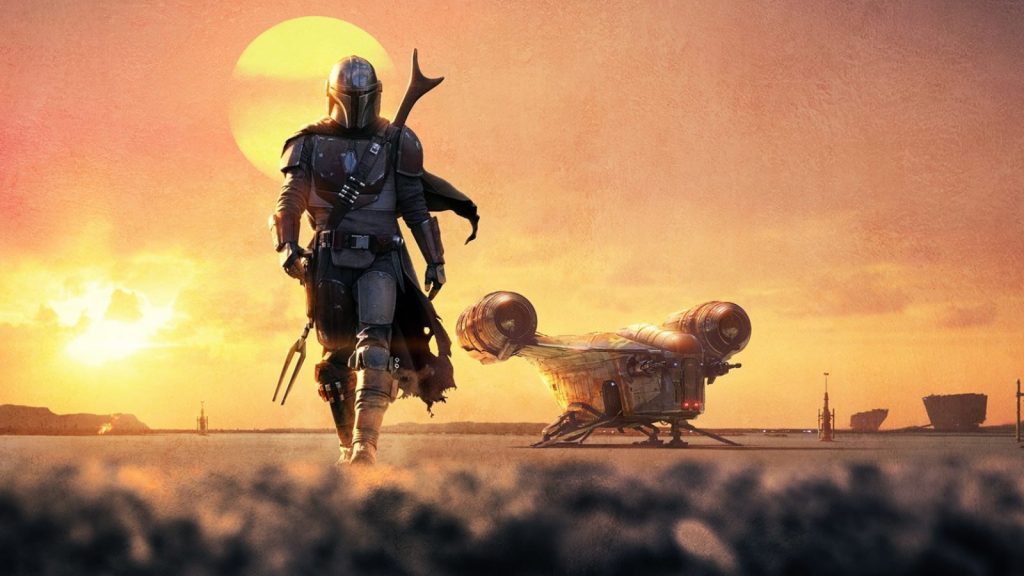 Glasgow Newsagents
The Guardian profiled Will Knights sketches of Glasgow newsagents. Lovely article and I've shopped in many of them – Barrett's in Byres Road was a great magazine stockist back in the day, Tabak a great wee shop and Park Dairy was my local newsagent for 30 years except it was in Gray Street not Derby Street. Details. Sadly these wee newsagents are a dying breed. You can see a lot more sketches on Knights website. Stunning work.
I Am Railing
Who'd have thought it. Sir Rod Stewart is a model railway enthusiast and his setup is epic. The detail is superb and he's been working on it for 23 years! The best bit was he called into the Jeremy Vine show live after the host questioned how much he had built himself. Love it.