Have you ever found yourself saying things like:
Why are enterprises so slow?
How do they decide what to buy?
Why is it so hard to deliver things in an enterprise?
I worked for a large 'enterprise' organisation for a few years trying to deliver infrastructure software change, and found myself having to explain these things to developers who worked there, salespeople, external open source engineers, software engineers who worked for enterprise vendors, and even many, many people within that organisation.
A few of those people suggested I write these explanations up so that they could pass it on to their fellow salespeople/engineers etc..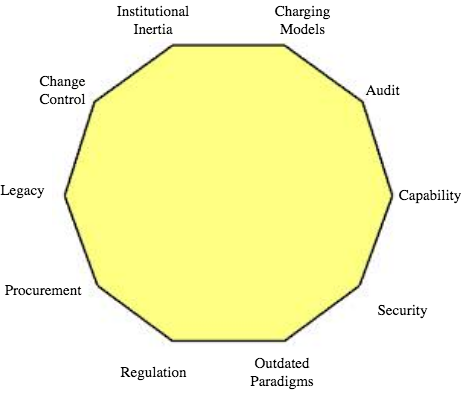 From https://zwischenzugs.com/2018/10/02/why-are-enterprises-so-slow/