The West Wing is one of my favourite TV series. First broadcast in 1999 it was smart, funny, heart warming, fast, deep and different to everything else around at the time. It appealed to the politics geek in me and showed a US president that was totally different to Bush who was in power during much of the programs run.
Despite my love I've never watched the whole run again…until now.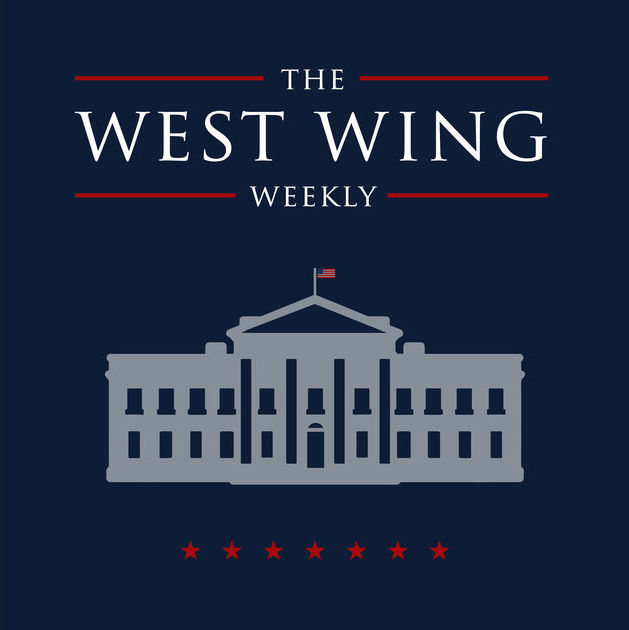 The West Wing Weekly is a podcast from NPR that will break down each episode starting at episode one. The first episode of the podcast launched today and is hosted by Joshua Malina and Hrishikesh Airway. Malina played Will Bailey on the last four series of The West Wing so should be able to offer great insight into those episodes.
So each week I'm going to watch one episode of The West Wing and then catch up on the podcast. I can't wait! The podcast can be easily found and subscribed too in Overcast by searching for West Wing Weekly or even in iTunes via this link. Anyone else jumping in?